Tour Our Facility
Front Office:
Come on in and see our new facility, upon entering the office we have a comfortable waiting room and Jessica at the front desk ready to check you into your appointment.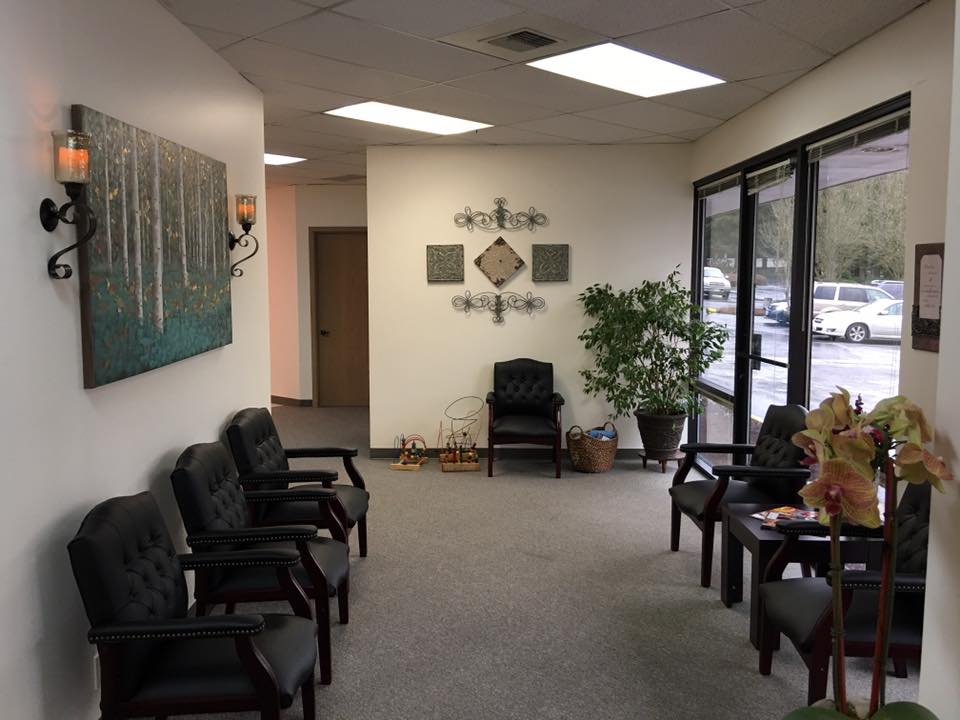 Chiropractic:
We have two treatment rooms (left) with identical intersegmental traction tables.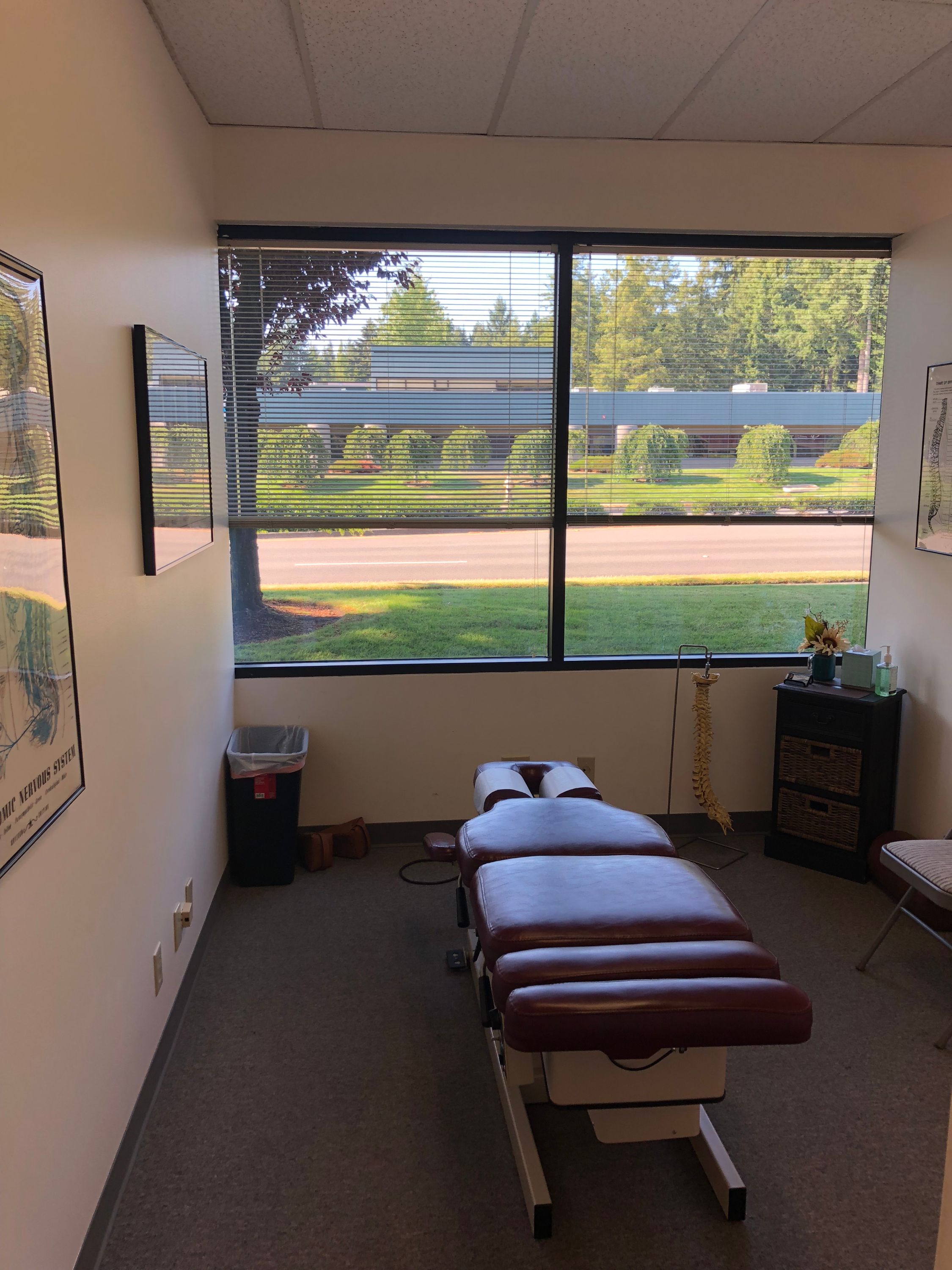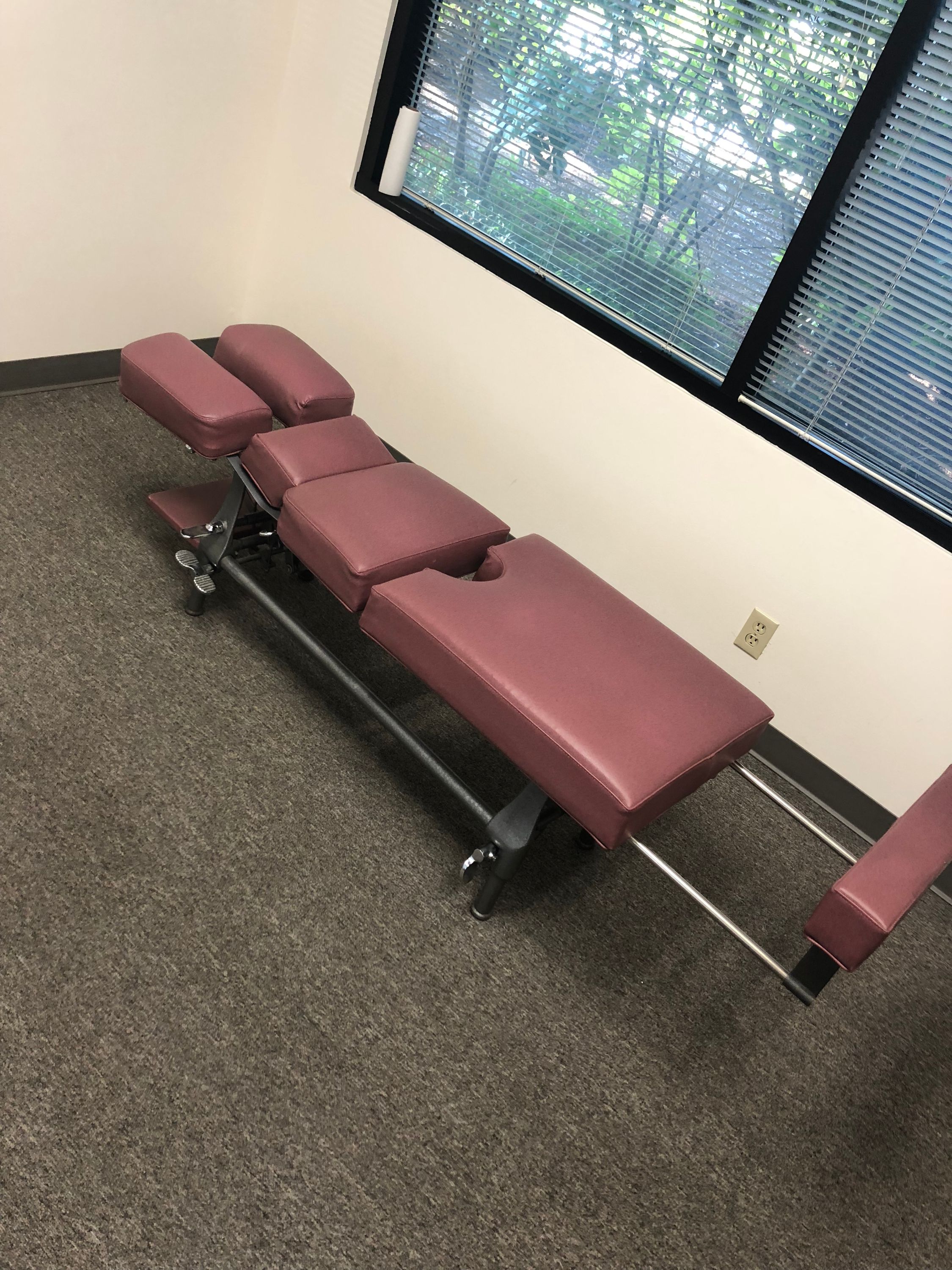 We even have a special pregnancy table (right). With its ability to have the tummy area drop out, we can treat expecting morthers from day one through their due date.
Massage Therapy:
Our office has two massage therapy rooms and three licensed massage therapist.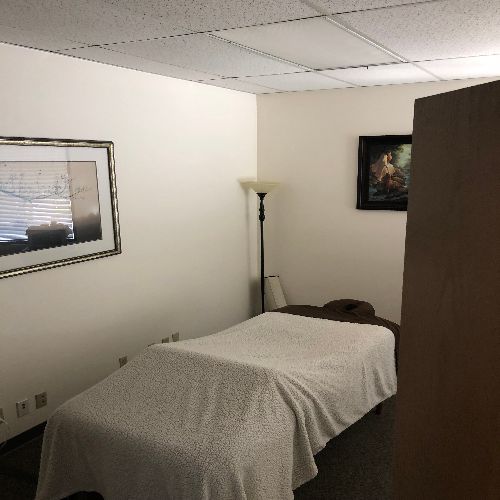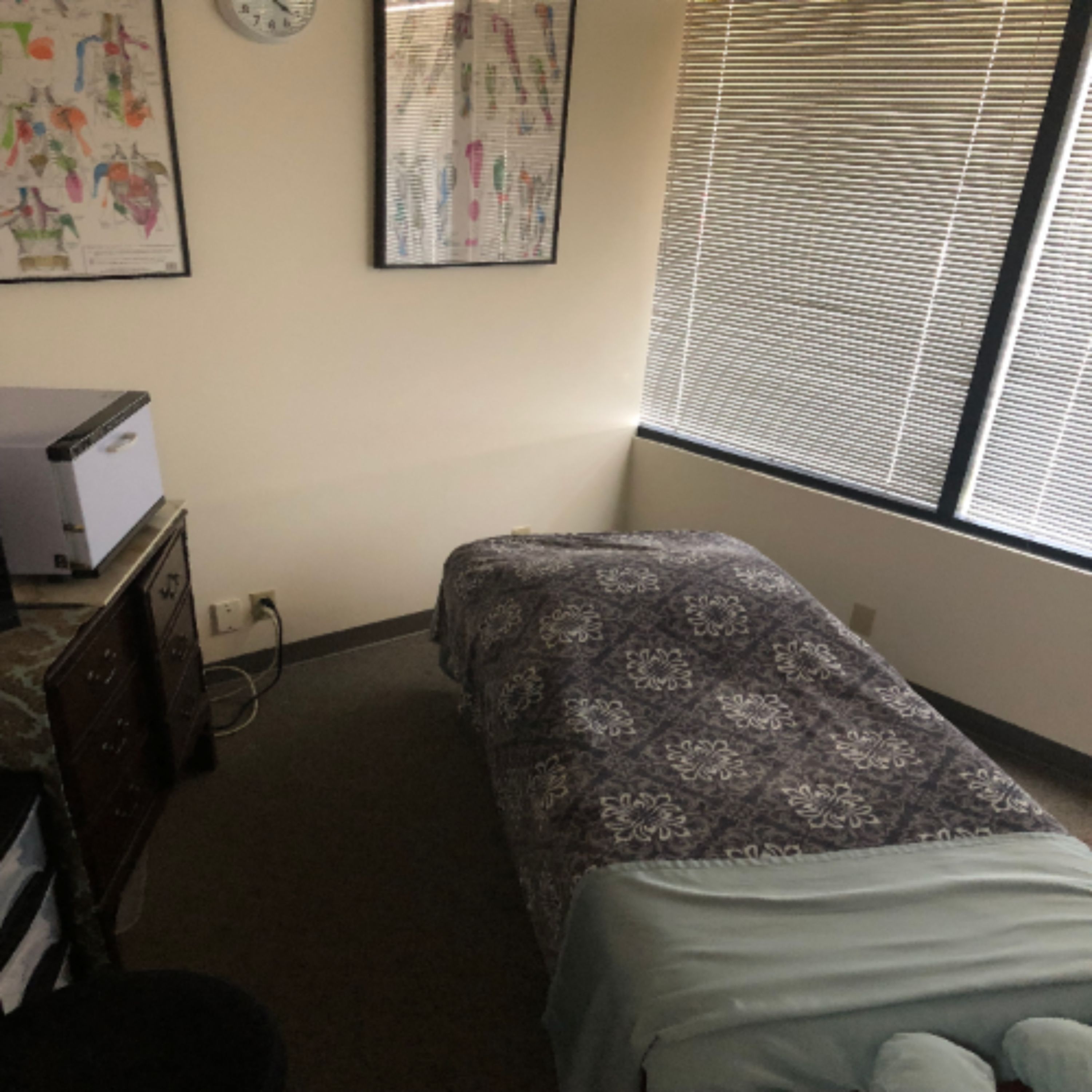 Rehabilitation:
Kyle heads our rehab department. We have a special dedicated area where he puts together plans to get people back to optimum physical health.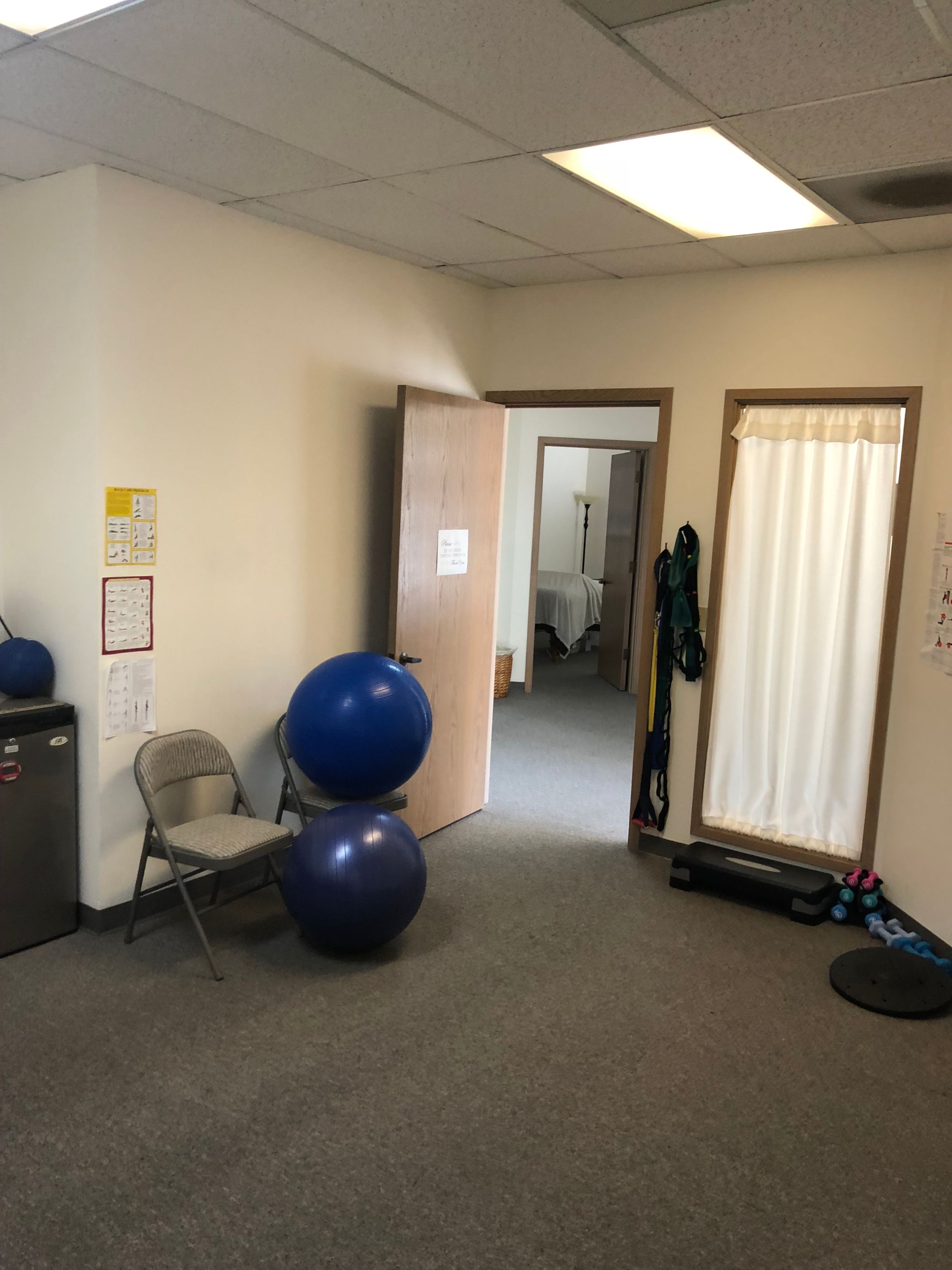 We even have an in office digital x-ray system so we can evaluate, assess, and treat all in the same visit.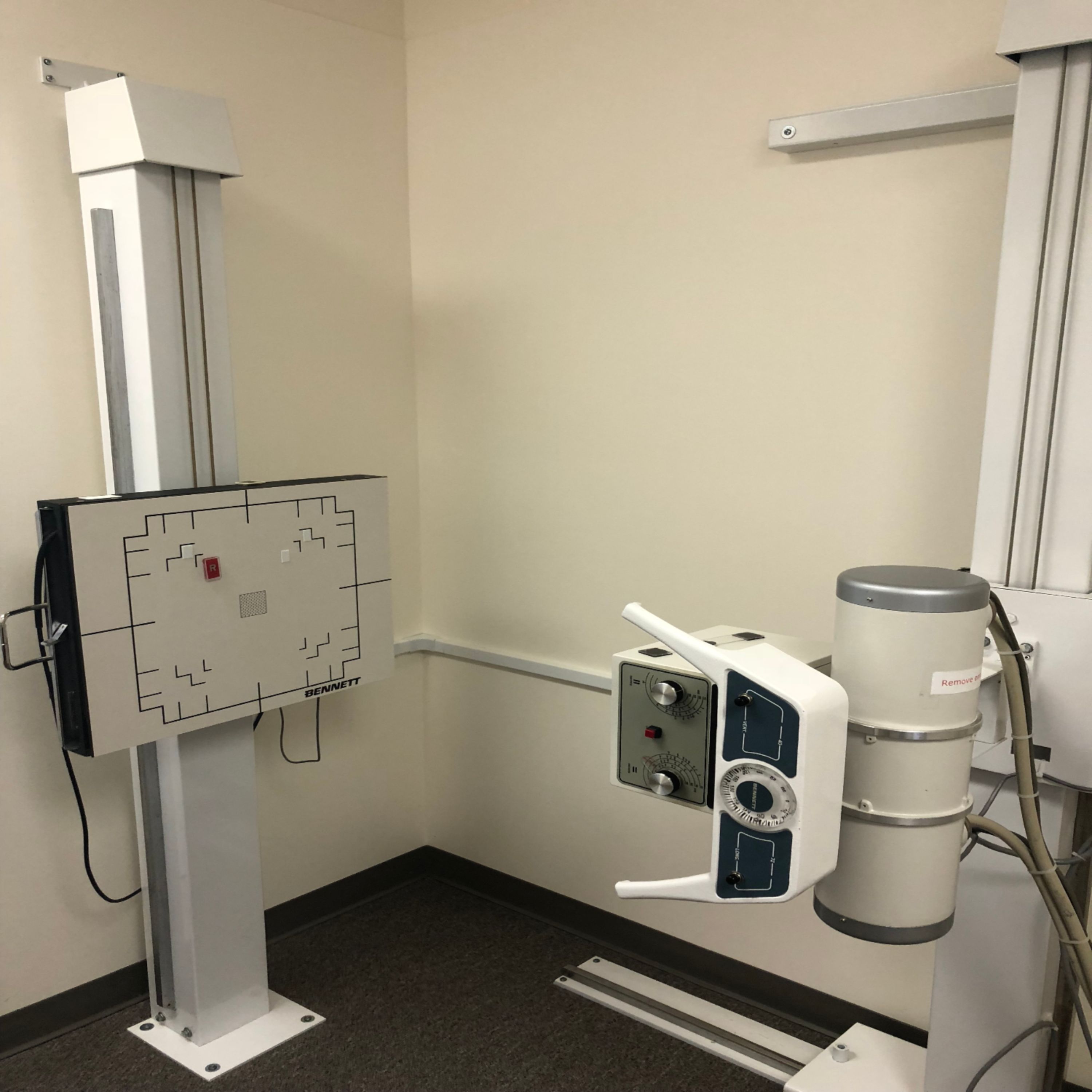 We are accepting new patients! Call now to schedule your free initial consulation with Dr. Kevin Jex. We look forward to seeing you soon.
Phone: (253) 838-1080
Address: 533 S. 336th St. Suite A. Federal Way, WA 98003